I know, I know, I KNOW.  Bloggers who rarely blog are very annoying. But I have this damned book to finish and I'm horrendously behind. So I thought I'd throw you a tidbit, just to keep you going until I have something more articulate to say than 'aaaagggghhh.'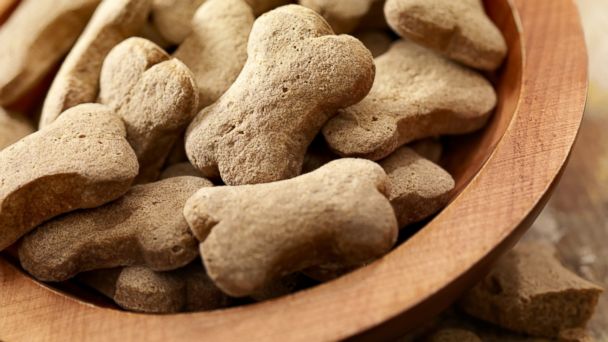 I read this poem yesterday and the last few lines fairly made me yelp with joy. I never saw it coming.
It's by Billy Collins, sometime US Poet Laureate, and goes as follows:
Despair
So much gloom and doubt in our poetry-
flowers wilting on the table,
the self regarding itself in a watery mirror.