It's almost a year since our last house move and the merciless cull of possessions which that involved. I've lived for a year with fewer chairs, fewer coats and the big one, fewer books. Have I missed any of the discarded ones? No. Have I re-read any of the ones I clung to? Nope. More to the point, have I kept my vow that in future I'd only bring a new book into the house if I made space for it by getting rid of a book? Well…. er…. not exactly.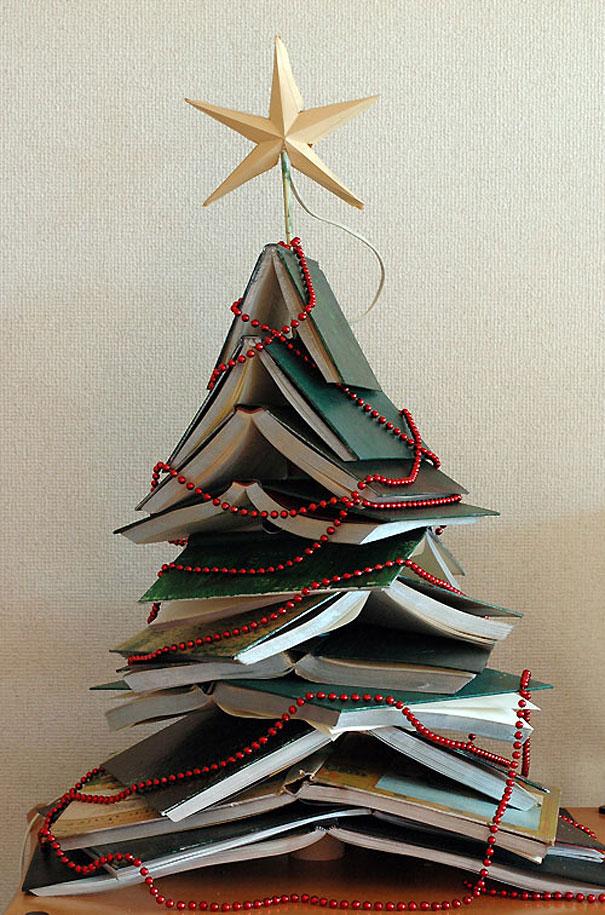 I've continued buying, which is why the shelves are starting to bulge again, and then there's the dirty little secret of my Kindle purchases, with no telltale cardboard boxes to dispose of. Like all 21st century addicts I know I'm only ever one mouse-click away from relapse. Heavens, when I was a teenager I had to put my shoes on and get a bus into town  before I could buy a book. Now, I read a review and ping, before you know it there's another book in my basket.  Something has to give and I don't want it to be the shelves.
So the deal I have just made with myself is that I'll put no more books on my Kindle until I've reduced the unread balance from 30 titles to 15. And today I'm going to grab an empty box from the supermarket and do a high speed, no dithering sweep of my book shelves. The church fete is in May. If I haven't felt a pang of regret for any of those books by April 30th the box will go, still sealed, never a backward glance, to the church hall.
An email just in: my order of Grace Paley poems and one other item has been despatched. One other item. What could it be? How can I have ordered a book so impetuously and forgotten so quickly? Well, I guess it'll be like Christmas when the postie rings the bell tomorrow.
On which note, I'm knocking off till after Christmas so please don't threaten me with cancellation of blogging privileges. I'll be back when I've sorted out ASLEF.
Merry Christmas!